Go back to news
2014 Starts with 2 Big Wins for Thunder Men's Basketball
Posted on: Jan 13, 2014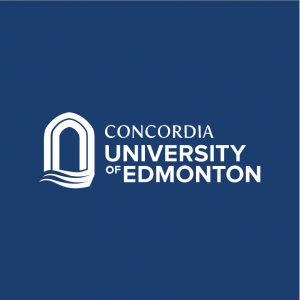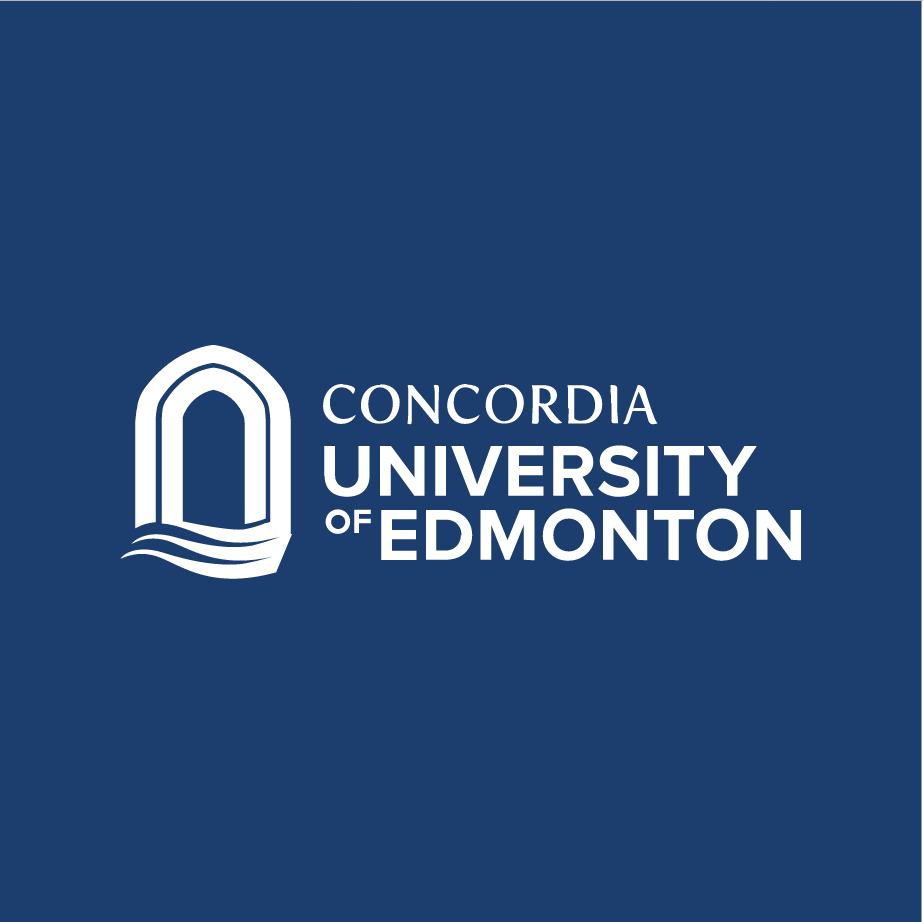 The Thunder rang in the New Year by hitting the road to face two very tough opponents in the Briercrest Clippers and Medicine Hat Rattlers. Friday night in Caronport the Thunder would put together their finest performance of the season leading from wire to wire and knocking off the #11 nationally ranked Clippers by a final score of 97-84. Leading the way for the Thunder was David Shantz with 28 points and 11 rebounds. Jamaal Bucknor would go a perfect 9 of 9 from the floor amassing 18 points to go along with 13 rebounds. The Thunder's starting backcourt of Dallas Wright and Rob Haack would put up 17 and 16 respectfully with Rob knocking down 5 three pointers in the process. Liban Abdi-Aziz would round out the double digit scorers with 10.
Saturday night in Medicine Hat, a very physical and tough Rattlers squad would give the Thunder all they could handle. After the Thunder took a 12 point lead in the 3rd, the Rattlers would battle all the way back to tie the score at 64. The Thunder would then reassert their inside presence and finish off a 79-74 win. For the first time this season the Thunder would see 3 players tally double doubles. Jamaal Bucknor led the way with 21 points and 10 rebounds, David Shantz would tally 14 points and 11 rebounds and for the first time in his Thunder career Rob Haack registered double digit rebounds (12) to go along with 15 key points. Dallas Wright would also add 15 with Ben Grimsrud chipping in 8.
Reflecting on the weekend Coach Wood had this to say: "The semester break always brings new challenges and blessings. I think this weekend showed that when we play great team basketball we have a shot against anyone. Our veterans led the way and our young guys stepped in admirably to make more big plays for us. When everyone does their part we have a chance to be in every game we play. I hope we can take what we learned this weekend and carry it forward as we face a number of great teams in the coming weeks and we will need to be playing our best basketball."
This coming Friday the Thunder hit the road again to face the ACAC leading Red Deer Kings followed by a rare Sunday matinee back at the RKAC against the Olds Broncos. Friday's contest will be at 8pm with the Sunday game starting at 2pm.