Go back to news
Concordia Signs First International Agreement
Posted on: Apr 20, 2012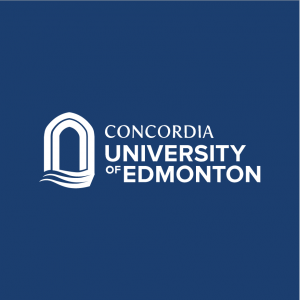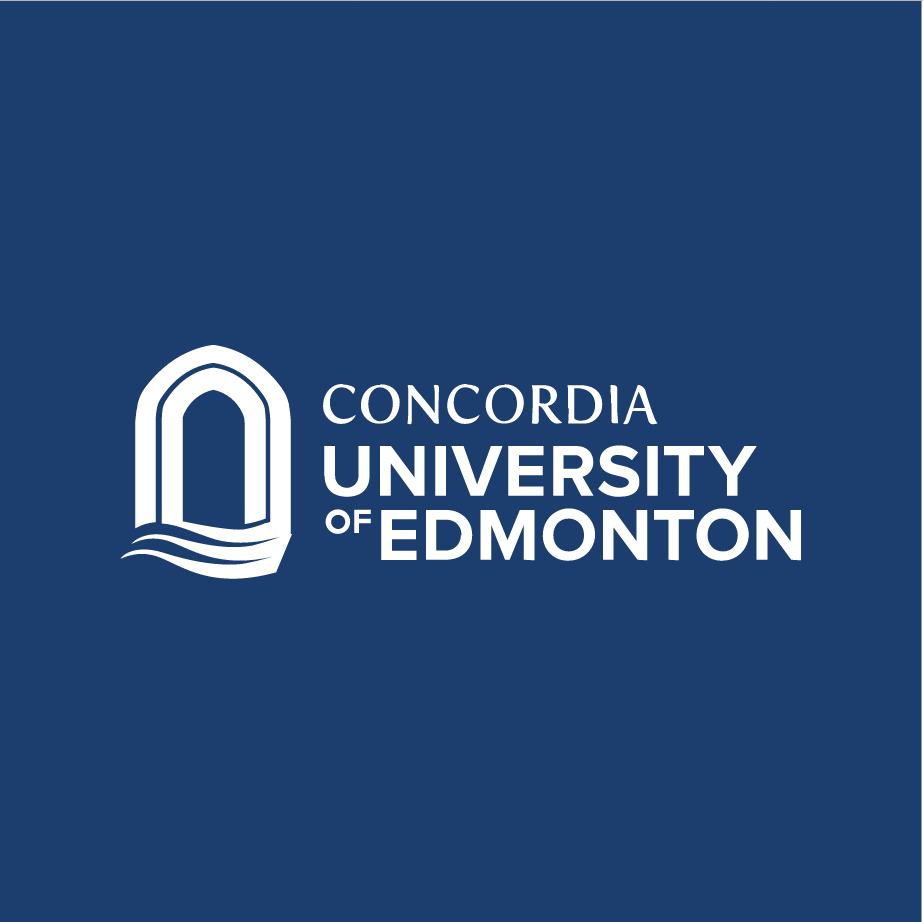 Concordia University College has signed a common memorandum of understanding with the Internationale Hochschule Liebenzell (University of Applied Science) in Bad Liebenzell, Germany.
The initiative was signed by Concordia's Dr. Manfred Zeuch, Vice-President International, and Internationale Hochschule Liebenzell's Dr. Volker Gäckle.
The objectives of the agreement are to encourage mobility and exchange of students, faculty, and staff, as well as to encourage joint research, presentations of papers, as well as exchange of academic materials and other information between the two institutions.
IHL's Dr. Gäckle says, "It is a great privilege and honour to sign our common Memorandum of Unterstanding today. We are very glad about the starting cooperation between our two universities and we are looking forward to the coming exchange of knowledge, ideas, resources and people."
Concordia Dr. Zeuch reiterated the statement. Dr. Zeuch says, "We are indeed excited about the partnership between our two universities and hope to grow in mutual friendship by a fruitful exchange of ideas, resources and people that will benefit our institutions and their mission in our society, in our countries and abroad."