The organizing committee of the Model UN National Conference 2017 in Banff, AB, is publishing the information package. Please see the document attached.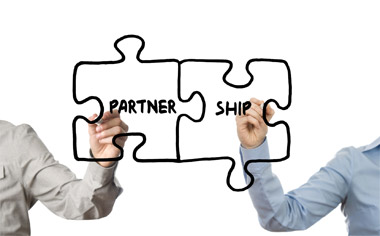 There was an attempted break and enter into a few Faculty offices on Monday morning, June 27. We have good security awareness as an organisation, people contact security if they are concerned about someone on campus and this helps us keep the campus more secure. Please continue to observe your surroundings and contact security if something just doesn't seem right to you 780 479 8761 or x 5555. While all the offices were secure we can use this as a reminder to make sure to lock your office, even if you are leaving for only a few minutes.
Thank you.
Pastor Stroup will be hosting luncheon devotions on Mondays from 12:00 noon to 1:00pm in S206.
Bring your lunch with you.