CUE's resource for all things "teaching and learning" is getting searchable on CUE TV!
As of today, this page is your first step to the new, Netflix-styled CUE TV interface for our teaching and learning videos. Click the link below to access all of CUE's t&l videos, now searchable by name and keywords! Or, scroll down this page for links to t&l tipsheets, websites, and documents.
As always, you can contact your friendly neighbourhood Educational Developer at daniel.braun@concordia.ab.ca.
T&L tipsheets, websites, and documents
Recording Google Meet Sessions
If you'd rather use Google Meet than Screencast-o-matic to record your presentations, this guide from IT's Dante Macasaet walks you through the steps involved.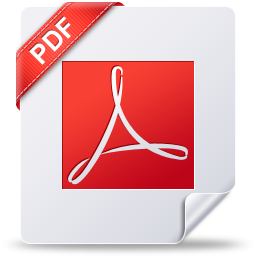 Academic Integrity Pledge
This boilerplate Academic Integrity Pledge should be altered to meet the needs of your course, assessments, and students. For more information on integrity pledges, check out the Online Assessment I: Tests & Exams video, higher up on this page.
Detailed Course Schedules
This sample of a detailed course schedule, created by MacEwan University's Kim Peacock, may be a useful starting point for creating your own detailed schedules. For more information about the importance of detailed schedules to distance and online learning, check out the Communicating with Students video above.
Note: November 9, 2020 – A new article has been added to the External Resources page. Make sure to check it out!
Access the External Resources here or see the left-hand menu at the top of the page.