Concordia University of Edmonton is a caring campus community that prioritizes support, collaboration, and work-life balance for optimizing mental health and wellbeing.
Concordia's Mental Health Strategy, launched in September 2017, adopts a systemic, campus-wide approach to enhance health and wellbeing. The strategy emphasizes a collaborative and strategic focus on a campus environment that supports wellbeing.
Concordia knows that mental health is essential to students' academic success, as well as their ability to participate fully and meaningfully throughout all aspects of their lives, and throughout their lifespan.
Empowering students to participate actively in maintaining their well-being, as well as addressing mental health issues sets the foundation for increased ability to sustain wellbeing throughout their lives.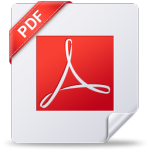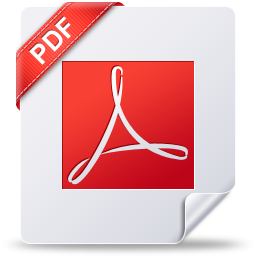 Read Concordia's Mental Health Strategy or download it here:
Upcoming Events:
 Mental Health First Aid Training: August 22 and 23, 2018, in HA009.
Register early, space is limited 
Past Events:
Mental Health First Aid Training
There are 3 offerings of the training scheduled for the fall, each day is from 9:00 AM – 4:00 PM.
August 22 and 23, 2017

, in HA009

October 12 and 19, 2017

, in CE308

November 14 and 15, 2017

, in HA009
Winter Sessions:
January 30 and February 6, 2018, in CE308
March 7 and 8, 2018, in CE308
Spring Session:
May 16 and 17, 2018 in HA309