Tony Mak, MSc, CPHI(C)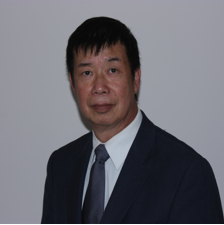 Program Coordinator, Environmental Health.
Instructor for Environmental Health Practices, Applied Research Project in Health Sciences, Field Experience in Public Health Inspection, and Promotion and Education.
Tel: 780 378 8452
Academic Credentials
MSc (Medical Sciences – Public Health Sciences, University of Alberta)
BSc (Biological Sciences, Concordia University Edmonton)
DipT (Environmental Health, BCIT)
Experience
Mr. Mak has over 40 years experience in environmental public health. His knowledge spectrum is comprehensive. He specializes in program evaluation, environmental infection prevention and control, environmental assessment, and human health risk assessment. However, educating future practitioners and "planting seeds for success" are paramount.