Mexico
Universidad de Monterrey (UDEM), Monterrey, NL, Mexico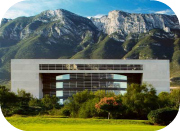 Exchange partner – Multiple Management courses offered in English
The University of Monterrey is a very dynamic campus of more than 12,000 students. It is located in San Pedro Garza Garcia, Nuevo Leon, offering a stunning view of the mountains. UDEM offers classes in many areas with undergraduate and graduate programs. Arts, Design, Architecture, Health Sciences, Law, Politics, Humanities and Education. Improve your Spanish and learn new skills!
Universidad Juárez del Estado de Durango, Mexico
Exchange Partner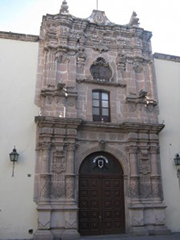 The Universidad Juárez del Estado de Durango is an institution of higher education in the state of Durango, Mexico. It was founded in 1856 and offers degrees in Management, Scienceand the Humanities. It counts over 15,000 students and is located in central Mexico.