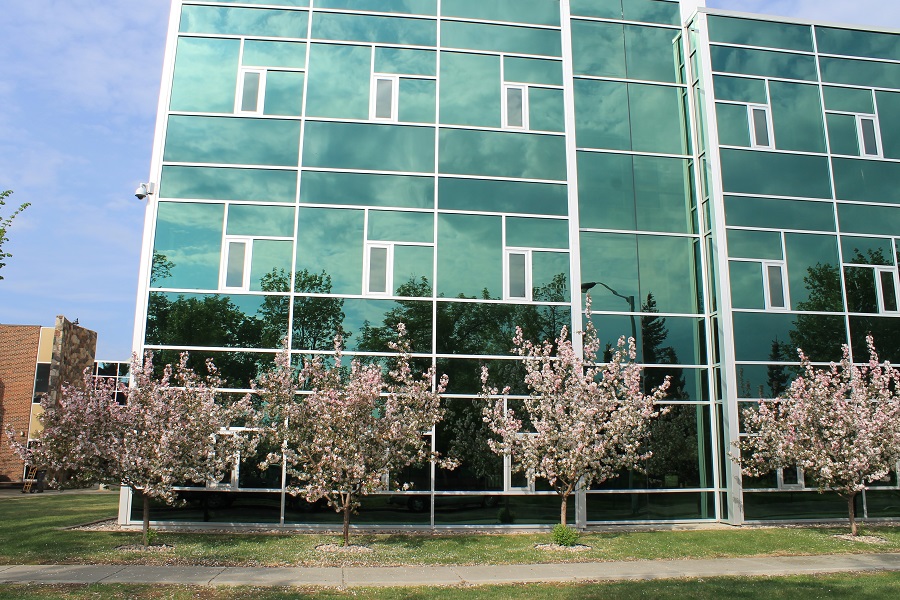 Services
The CTE offers the following services to all instructors:
Consultations
Classroom observation

A classroom observation involves a single classroom visit followed by written and oral feedback. Please note that the number of observations per term may be limited depending on demand. CTE classroom visits are separate from the advancement in rank process.

Pedagogical resources
Input and advice on blended or online courses
Curated collections of resources
The CTE also supports the institution by providing input on a range of subjects, including Work Integrated Learning (WIL), classroom design, and more.