Our Team
Dr. Verena Roberts (Educational Developer)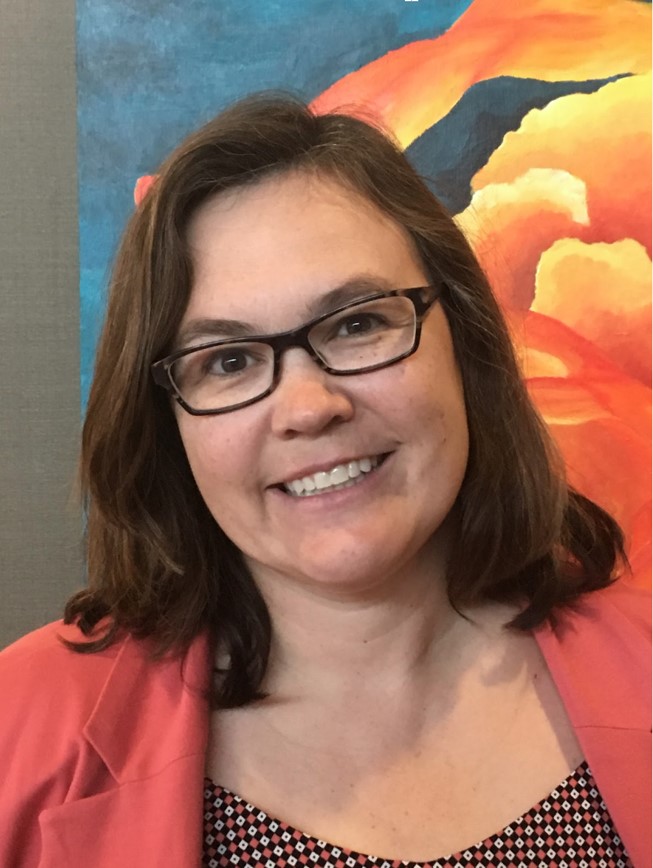 As one of the newest members of the Concordia team, I am so excited to lead the Centre for Teaching Excellence!
I am a passionate learning designer who completed my EdD in Learning Sciences with a focus on K-12 Open Educational Practices with the Werklund School of Education, University of Calgary, where I continue to be an Adjunct Assistant professor and sessional instructor. Most recently, I helped to design the Zero Textbook Cost (ZTC) Associate Science undergraduate degree as an Instructional Designer with Thompson Rivers University and completed a #GO-GN Open Podcast Fellowship.
During COVID, I was on contract as a Learning Designer with the UBC ETS team, an Educational Specialist with the Callysto project (Cybera), and a high school online teacher with Rocky View Schools, Alberta.
I have been honoured to have received Teaching and Learning Awards in K-12 contexts (2013 iNACOL Innovative Online and Blended Learning Practice Award Recipient), the integration of educational technology (2019 CNIE K-12 Excellence and Innovation in the Integration of Technology), graduate research (2020 CATE (Canadian Association for Teacher Education) Graduate Student Award Recipient) and teaching in Higher Education (2022 Sessional Teaching Award Winner for the Werklund School of Education).
I am excited about my role at the Office of Teaching and Learning at CUE because I am passionate about learning and student-centered pedagogy. To learn more about me please check out my ePortfolio: http://verenaroberts.ucalgaryblogs.ca/ or find me on Twitter as @verenanz on Twitter.
My personal motto comes from a ring in Eze, France which is "Carpe Diem" (Seize the Day!)
Dr. Conrad van Dyk (Faculty Lead)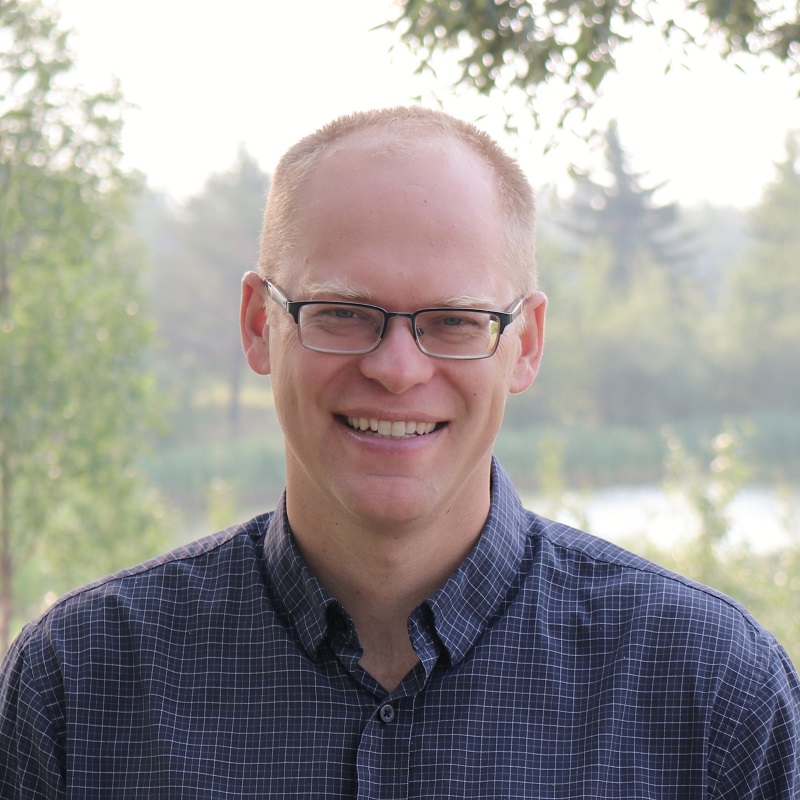 I came to Concordia in 2008, after a year-long post-doc at Cornell University and a PhD in medieval literature from Western University. Now a full professor, I've seen a lot of change at Concordia. In fact, I am currently the longest serving member of my department (Language and Literature). Over the years, Concordia morphed from being faith-based to becoming more secular. It has also nearly doubled in size. But what has remained the same is the importance of great teaching, getting to know our students, and inspiring them to make the world a better place.
At Concordia, instructors have an opportunity to mentor students and see them grow in confidence and ability. That has always been special to me, which is why I have a keen interest in good pedagogy and continual self-improvement.
I am fortunate enough to have received CUE's Judith C. Meier Excellence in Teaching Award, and over the years I have provided various workshops on topics such as electronic grading and open educational resources.
I am honoured to serve as Faculty Lead in the Office of Teaching and Learning. In this position, I act as a liaison between the educational developer and the faculty, and also report back to the VPA office. Serving as Faculty Lead is only part of my duties, as I continue to teach, do research, and provide service to the institution in other capacities.
If I were to choose a personal motto I would go with the line describing the clerk in Chaucer's Canterbury Tales: "gladly wolde he lerne and gladly teche."