At Concordia University of Edmonton, we prepare you for the real world of high demand and constant change. Our goal is to ensure that you graduate with a solid foundation of knowledge, with the ability to think clearly and objectively, and with communications skills you'll need to succeed – both in your career and in your personal life.
Publically Funded, Independent University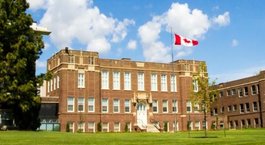 Quality Experience
We are ranked #1 in Alberta for Student Satisfaction (according to Canadian University Survey Consortium 2014 report).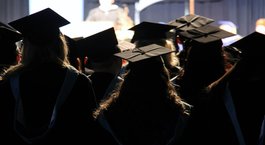 Quality Programs
Concordia offerings include over 45 majors and minors in the fields of Arts, Science and Management; 2 after-degree programs, 3 masters degrees and several graduate certificates and diplomas in high demand areas.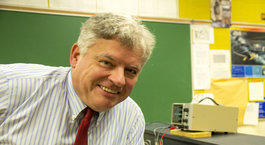 Quality Teachers
With a 14:1 student to instructor ratio, Concordia provides its students with a unique learning experience, designed to set them up for success.
What Students Are Saying...
From creating strong connections with professors to establishing lasting friendships, Concordia has provided everything I could want from a university.

- Tyler Ludwig

I have been so fortunate to benefit from Concordia's excellent financial aid program. The support which has been so generously offered to me has removed financial stress from my life and allowed me to have a fantastic university experience.

- Kendra Thompson